Newsroom
We're always happy to help with media enquiries! Please feel free to get in touch with us at press@volemic.com
Protect your business — and your clients — from embarrassing and damaging data breaches.
Manage your risk of data protection and professional conduct notifications, investigations, fines and sanctions.
Reduce the time, effort and financial commitment required to fix mistakes and prevent their occurence in the first place.
Securing revenue, reducing risk and lowering costs.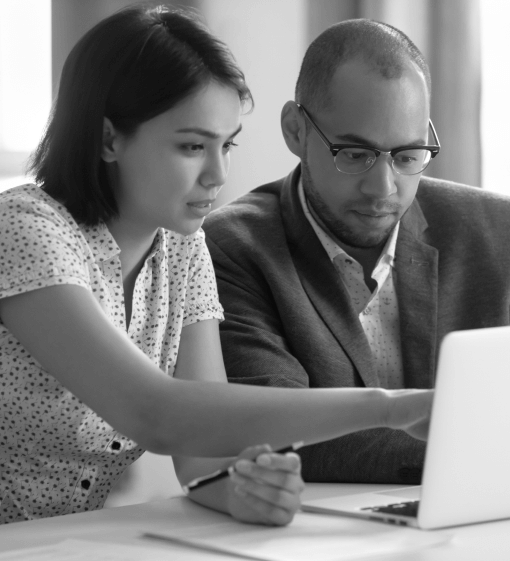 "Volemic helps our consultants spend more time with their clients and less time worrying about making mistakes, which is why we make the investment."
"Volemic has saved us from embarrassing conversations with clients and potentially expensive conversations with regulators.  Those are just two of the many reasons we still use it."