Volemic helps companies automatically intercept outgoing emails that threaten customer confidentiality, data protection compliance and security.


Welcome to email you can trust.
Email can be misdirected, mistaken, malicious…and still the best way to do business.  That's why we made Volemic — the AI platform that ensures your organisation's emails are safe, secure and successful.
Prevent your employees sending emails to the wrong people, and more.
Turn your organisation's email patterns and risk profile into actionable insights.
Manage and protect your employees' emails across devices and locations.
Choose which emails to intercept or let us manage everything for you.
"The biggest cyber risk businesses face is not from hackers outside of their company, but from complacency within their company.
Information Commissioner issues warning as company fined £4.4 million
Information Commissioner's Office, UK
Data breaches from misdirected emails compared to phishing, ransomware and malware combined
Reduce the cost of complacency for every team in your organization.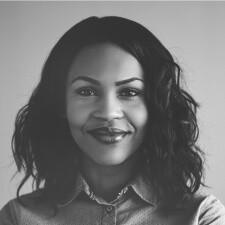 Protect your clients and your brand, reduce your regulatory risks and lower your costs.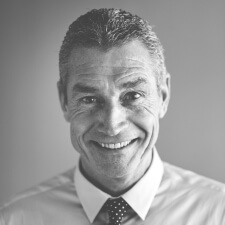 Automate breach prevention, reduce your busy work, and wow the C-suite.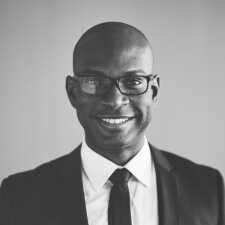 Make everyone in your company safer, more secure and more  productive.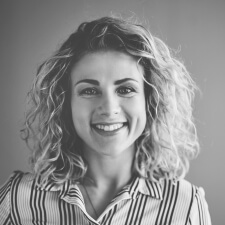 Safeguard against this simple mistake that can damage your reputation and your career.
Protect your business — and your clients — from embarrassing and damaging data breaches.
Manage your risk of data protection and professional conduct notifications, investigations, fines and sanctions.
Reduce the time, effort and financial commitment required to fix mistakes and prevent their occurence in the first place.
Securing revenue, reducing risk and lowering costs.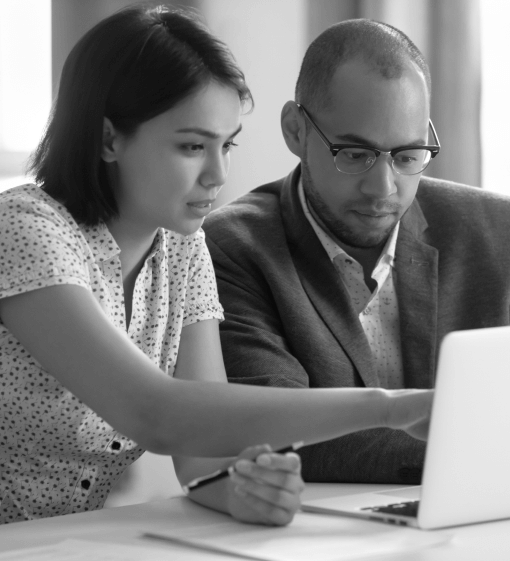 "Volemic helps our consultants spend more time with their clients and less time worrying about making mistakes, which is why we make the investment."
"Volemic has saved us from embarrassing conversations with clients and potentially expensive conversations with regulators.  Those are just two of the many reasons we still use it."
Learn how Volemic can help you effortlessly protect your employees from sending emails to the wrong people, whether you have 10 employees or 10,000.